Why don't you switch from the meeting
with staying buyer to online auction?
"GAPRAS" is an online auction site for automobile recycling companies aiming to expand their sales channels.
Since anyone in the world sees the listed items, this is an opportunity to expand the sales destinations of in-stock parts to other than the purchasing buyers who are staying at the factory.
If you have any questions or apply for being seller, contact us in "Inquiries."
You can sell the vehicle as it is or as a part.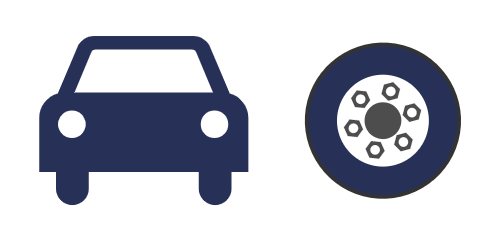 You can list according to your sales style.
You can easily create dismantling instructions and invoices to the site from the bid data as they are.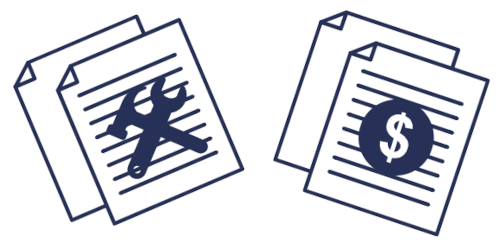 Smooth internal communication of parts for which a successful bid has been decided.
The winning bidder can be determined by the combination that produces the maximum profit from one vehicle.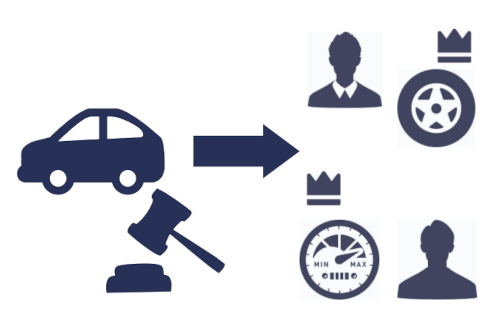 You can sell each part of the listed vehicle separately to the highest bidder.
There are many functions that you can sell parts to even first-time overseas buyers.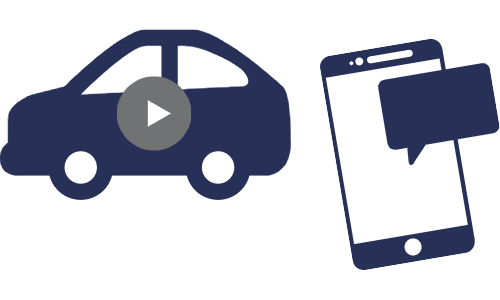 These functions, chat-style business negotiation methods, vehicle status disclosure by video, and quality standards support you to make overseas transactions.